Merrick Running, DPT
Merrick received her Doctorate in Physical Therapy through Harding University and offers services in Orthopedics and Sports Medicine, with a specialty in Pelvic Health Physical Therapy.
Merrick treats pelvic dysfunction in both men and women and is continuing her education through the Herman and Wallace Institute. She is dedicated to educating and empowering her patients focusing on addressing the root of presenting conditions. Outside of the clinic walls, Merrick's passion overflows into her gift for music and enthusiastically serving others. She is a secret (or not so secret) foodie and loves to be active, especially playing one-on-one with her husband.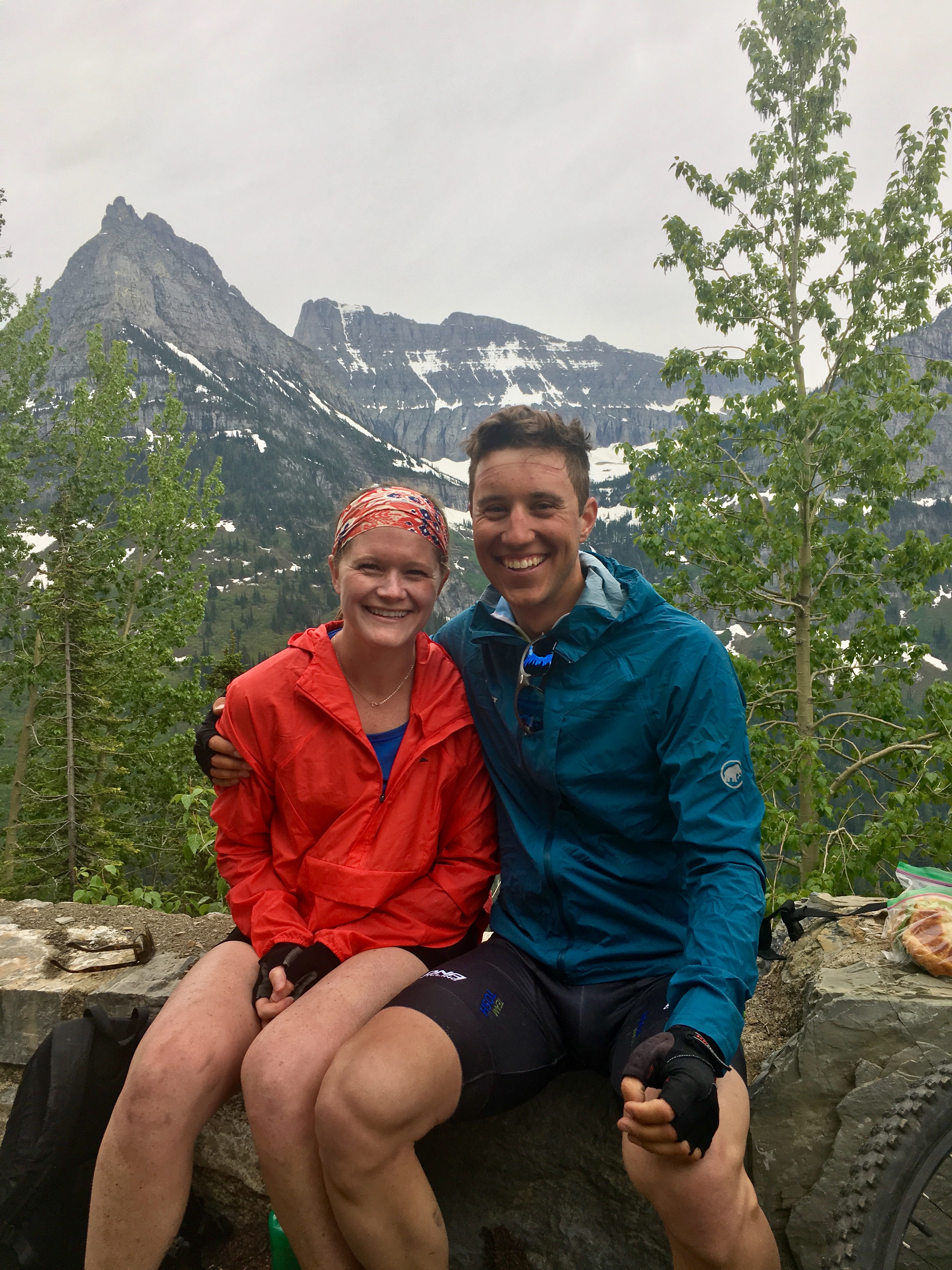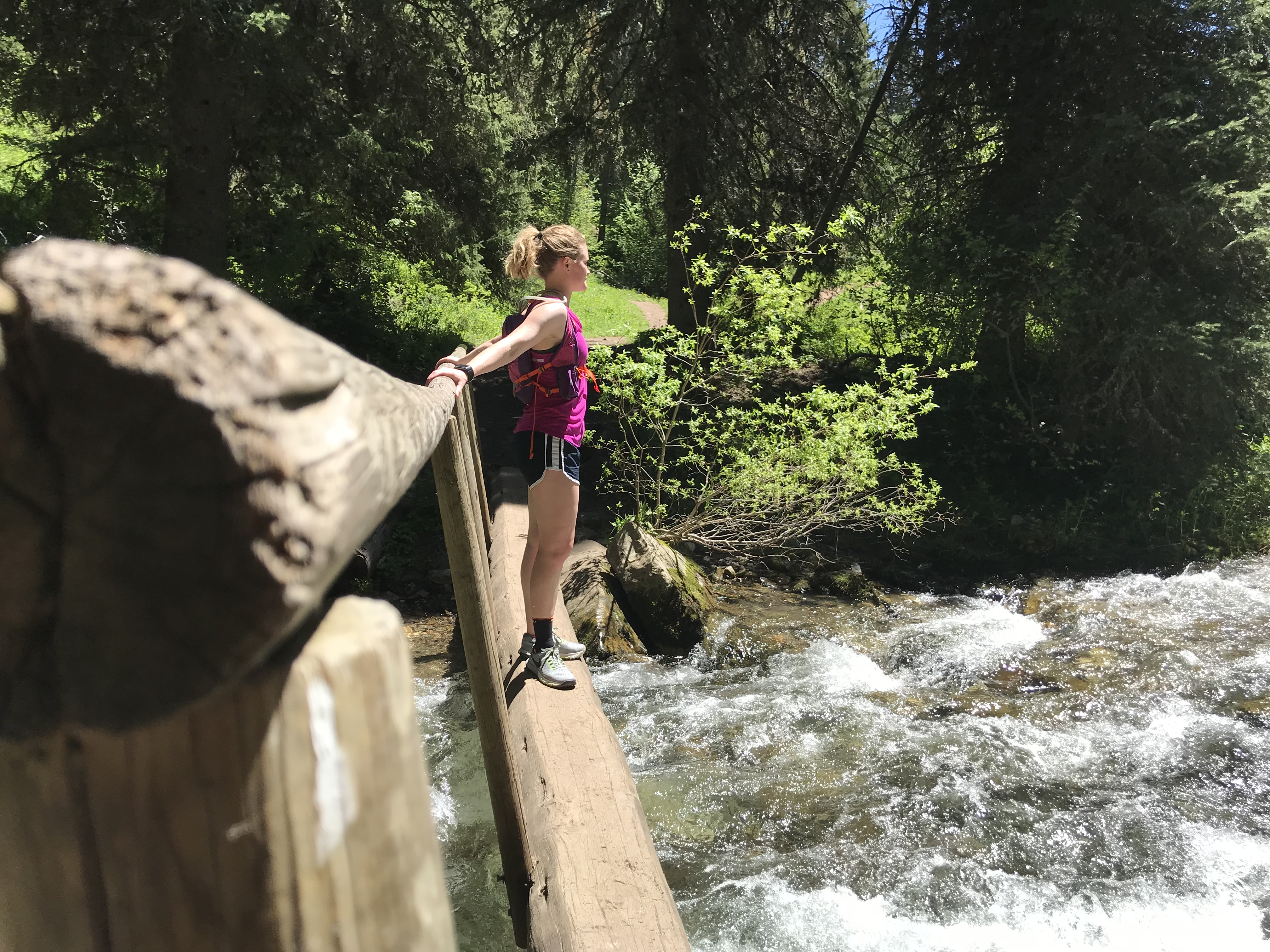 Merrick's services provided at Pro Physio are individualized. Treatment is patient specific and goal specific in order to get her patients back to the exact things they love and enjoy!
Merrick aims to identify the underlying cause to each condition and implements exercise prescription utilizing weights-based training, coordination and motor control programming as well as promoting best movement strategies.
Her pelvic health services follow suit in prescribing customized treatment for each patient. Merrick's approach includes pilates based physical therapy, focusing on the control of movement. She teaches the essentials of maintaining alignment, utilizing breath and improving body awareness. Merrick educates on an inside out, outside in approach, highlighting need for a local focus to the deep core system while incorporating this system into global movement patterns, optimizing skill and reducing pain or overload.
For example, if you are a crossfit competitor challenged with urinary leakage during a box jump, Merrick will first train you to recruit your core system correctly in isolation and without the effects of gravity. Then, she will assess and improve the mechanics and strategies used in your box jump. (It doesn't do us as much good to improve our core support if we are creating high loads in our body with how we jump! We must look at both)
Through an inside out, outside in approach Merrick can then progress patients to high level treatment like TRX suspension training. This modality utilizes complex, full-body movements and challenges her patients further to perform skillfully with less stability.
Conditions I love to treat:
Urinary

Stress, Urge, or Mixed Incontinence
Urgency / Frequency
Dysuria (discomfort/burning)
Interstitial Cystitis Hesitancy or weak stream

Bowel

Incontinence, fecal smearing, or uncontrolled gas
Urgency
Constipation / Outlet obstruction
Painful BM

Sexual Function

Dyspareunia
Vaginismus
Vulvodynia
Dysorgasmia (pain with orgasm)
Erectile Dysfunction

Trunk/SI/Pelvis

Sacroiliitis
Sacral torsion
SI pain
Pelvic girdle pain
Sciatica
Abdominal pain
Hernia