Cory W. Murray, DPT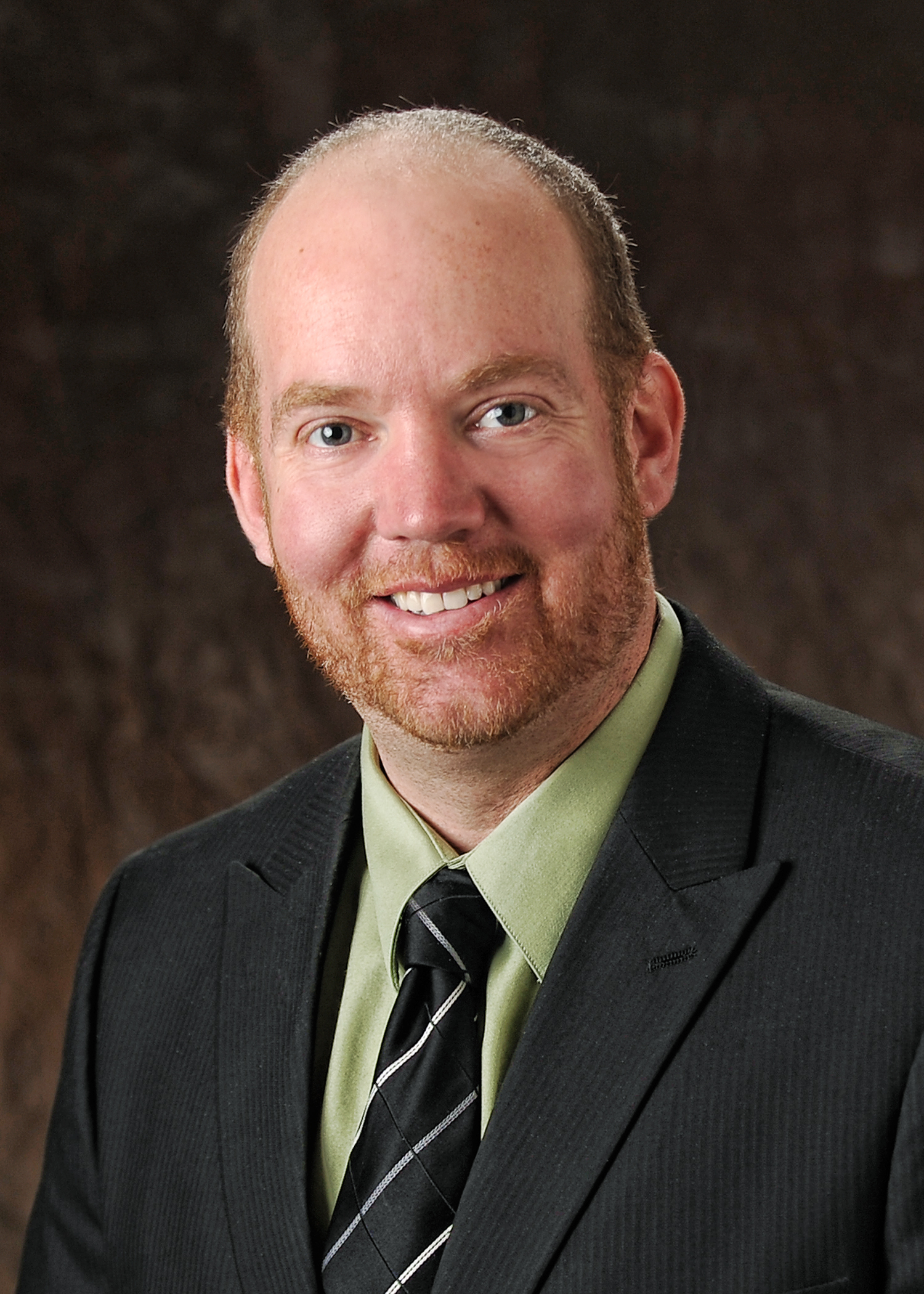 Dr. Cory W. Murray has been a Gallatin Valley resident since 1994. He was a graduate of Belgrade High School and later received his Bachelor's degree in Exercise Science from Montana State University in 2013. Dr. Murray finished in the top of his class at MSU graduating with honors. Shortly after graduation, he was accepted into physical therapy school at Rocky Mountain University of Health Professions (RMUoHP) and he, his wife and two children moved to Salt Lake City Utah in 2014.
During graduate schooling, Dr. Murray was highly involved within the community, participating in several falls prevention programs throughout Utah County titled "Stepping On". This program assisted seniors who were at an increased risk of falling. He also was selected from his class to participate as a research team member that collected, analyzed, and reported the benefits of utilizing physical therapy students to oversee community falls prevention programs. His research teams abstract was submitted to the American Physical Therapy Associations (APTA) research board, and was chosen for a podium presentation at the physical therapy combined sections meeting (CSM). Dr. Murray was also awarded a scholarship from RMUoHP for his services at the community Pro Bono clinic, which provided free physical therapy assistance to those in need.
After graduation, his wife accepted a professional job at Montana State University allowing their family to return to Montana while Dr. Murray studied for the physical therapy board exams.Since passing his exam this past January Dr. Murray was excited to begin his career with the excellent team here at Pro Physio. During his free time, Dr. Murray enjoys playing softball, golfing, hunting, fishing, snowboarding, and spending time with his family.
Member of the American Physical Therapy Association
Member of the Montana Physical Therapy Association
.